If you require assistance from YouTube specialists with years of video production experience, get in touch with Forefront, a leading YouTube agency in Essex. We have been creating, animating and editing promotional videos since 2004. Only the best, most professional hardware, software, camera equipment, microphones and studio lights are used to make sure that your content comes out top notch, every time!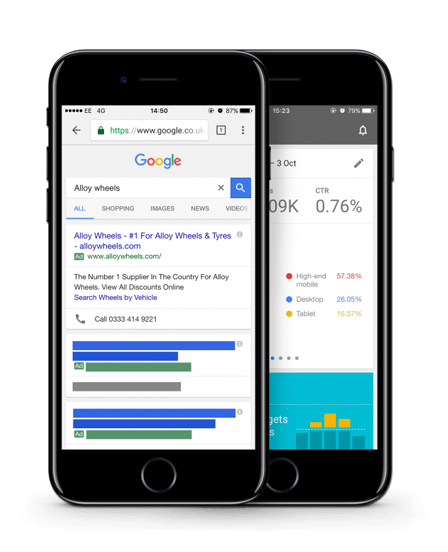 High-quality YouTube services
We have a passion for cinematography that makes us one of the best YouTube agencies in Essex and we have a department dedicated to video editing. All work is completed to a standard that you won't be able to find with any other agency on the market. Using programs such as Final Cut Pro and Adobe After Effects our experts produce YouTube videos that are bespoke to a client's exact requirements.
Essex-based YouTube agency
Contact our YouTube specialists today to discuss your video requirements!