Welcome to Forefront Digital!
Formed and established back in early 2004, Forefront Digital have got all of the tools necessary in order to be able to implement the most comprehensive website design on the market. We have got a big team of innovative website designers and coders, each and every member being trained in every aspect of their representative lines of work.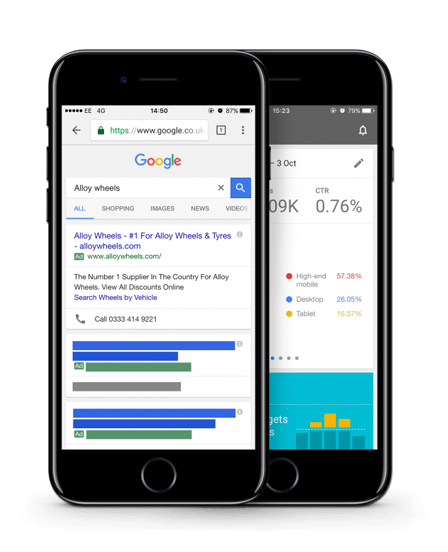 Independence is Key
Forefront is an independently run agency, which allows us to be impartial in both the planning and purchasing of media campaigns. This give us the necessary scope to be produce both a flexible and affordable pricing module, with absolutely no hidden charges involved what so ever. When you are dealing with Forefront, you are dealing with professionals. We will always give you 100% pure transparency in everything that we do, and constantly keep you in the loop regarding what we're currently working on in your project – either through meetings, presentations, or reports. We are an analytically accountable business, and always use words that you will be able to understand – we don't want to confuse anyone!
Leave it to the Professionals!
At the beginning of the project, the only thing that you have to supply us with is a brief and we'll do the rest! All designing, planning, marketing, development and hosting is handled by our team of experienced professionals. Forefront Digital always aim to enhance your website, through all means necessary.