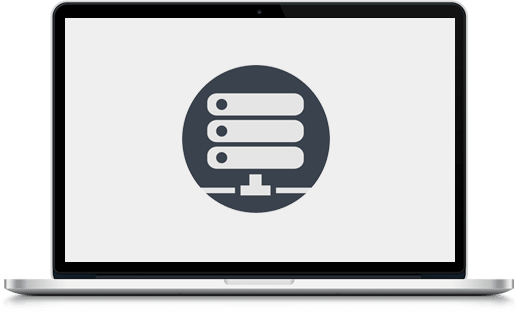 WEB HOSTING
Cost Efficient Web Hosting
Forefront provide cost effective website hosting to clients. Our hosting is reliable, secure and comes with unlimited storage and unlimited bandwidth, meaning your site will never needlessly go offline.
Cost Efficient Web Hosting Packages
We can also set up as many email addresses as you wish, with unlimited email storage. This also gives flexibility if you require a singular email address for promotional reasons, competitions or an auto-response to your customers or clients.
No Hidden Costs and Limitations
With no hidden costs and limitations we maintain a transparent and simple solution to hosting. If you aren't too computer literate, we are only a phone call away from solving any queries you may have.