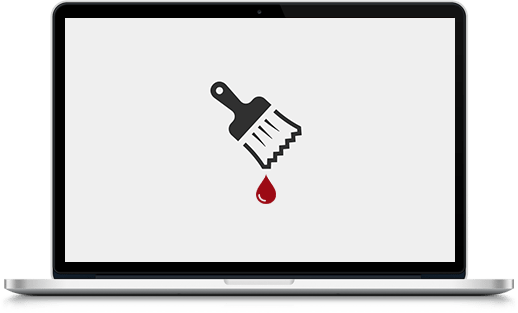 WEB DESIGN
Forefront offer an affordable web design service. Our websites are bespoke, beautifully designed and custom built for each of our clients. The style of your site will accurately reflect how you want your business to look and feel on the web.
THE FULL PACKAGE
Forefront offer an affordable Web Design service
We have been providing specialist Web Design services to local, national and international companies since 2004.
We are passionate about your business and via our full service marketing services we are proud of helping small, medium and international businesses grow, ultimately expanding their brand across the internet.
Expert Website Development
Our website design is complimented with expert website development via ASP and PHP coding and we have a team of experienced digital marketers who provide accountable full service marketing solutions.
We have excellent relationships with our clients and provide a hands on enthusiastic approach to your business.
Forefront offer web design locally and nationally, see our web design areas for  just some of the places we cover.