Forefront are Experts in Digital Design and Media
The team here at Forefront specialise in digital marketing and web design services. Our marketing, media and digital design experts work with you to deliver high standards, developing professional relationships with clients via regular contact and in-depth progress reports.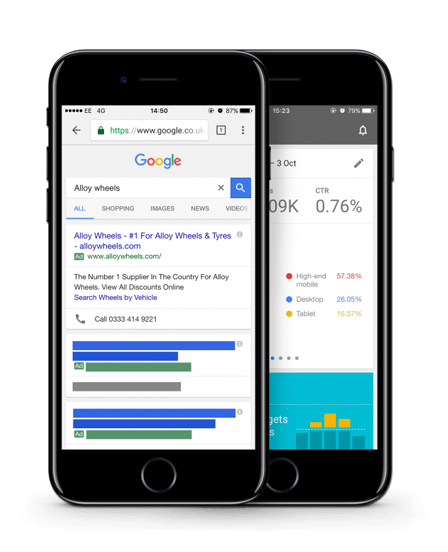 We are Reliable and Dedicated
It is so important that your tastes are accurately reflected in your designs, which is why we pride ourselves on providing creative web designs that meet your unique requirements. Our work ethic, reliability and dedication shines through everything we do, as it is our goal to help clients achieve their full potential. Forefront have over 10 years of industry experience and offer a range of competitively priced web design solutions, from our Leigh offices.
For a FREE web design consultation talk to our team today!