Best Results and Best Service
Web design specialists and digital marketing experts since 2004. Forefront provide a range of marketing and design services to any sized business local, national or international. Our team of digital coders and media & marketing specialists provide a unique blend of knowledge and innovative ideas to produce creative and exclusive designs. Our passion and dedication ensures you'll get the best results and best service.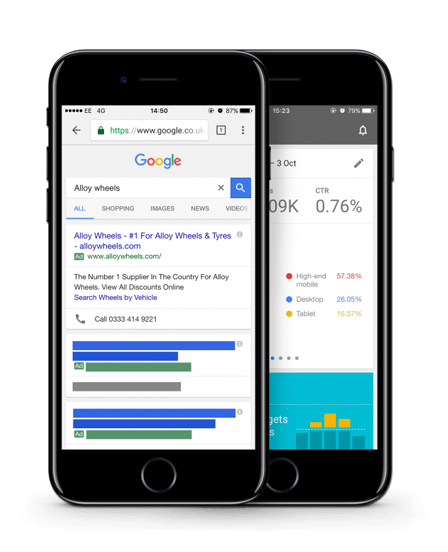 Professional Relationships With Clients
We pride ourselves on our professional relationships with clients, built and maintained through consistent communication and regular progress reports. We understand it's important to reflect your tastes in the design, and to ensure you're happy at every stage of the process. Our staff are reliable and dedicated to providing the best results for you. With over 10 years experience Forefront use their specialist skills to design and create websites tailored around you.
Get in touch for a FREE web design consultation.