Looking for web design in Essex?
Forefront are a full service digital marketing agency located in Essex who provide expert design and bespoke web development. We have been supplying innovative web design and cutting edge creative solutions to local, national and international companies since 2004.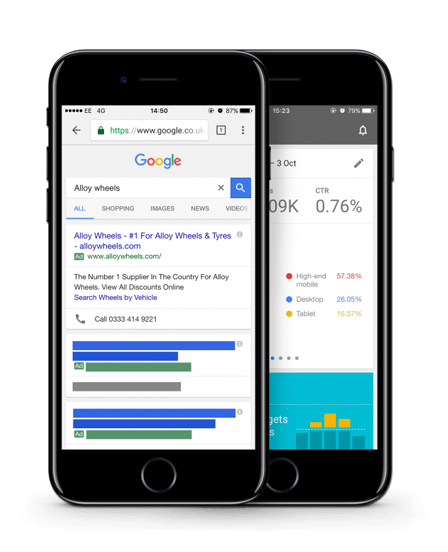 Creative Web Design
Forefront has a versatile team of creatives who have extensive imaginations. Our web design team have over 20 years experience and a unique taste that meets the most complex pallet. Forefront websites are bespoke, beautifully designed and custom built for each of our clients. The style of your site will accurately reflect how you want your business to look and feel on the web.
Affordable Web Design Agency in Essex
From our agency office based in Leigh, Essex, Forefront provide affordable web design and digital marketing solutions to small, medium and large companies. We have a healthy working mentality and a competitive nature.
For web design in Essex contact our team today