Reliable and Dedicated Work Ethic
Our team are a unique blend of media, marketing and design specialists that work together to reflect your feel in the design. We understand websites are extensions and reflections of you, that's why we work closely to ensure you're happy at each step of the way.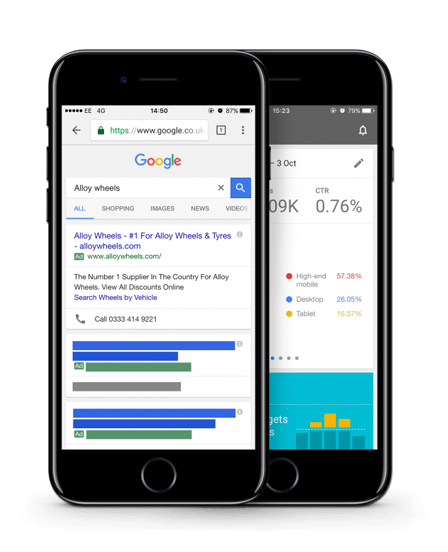 Communication and satisfaction
Our staff aim to achieve every client's potential with a reliable and dedicated work ethic. We produce regular progress reports so that you're kept up-to-date and informed of the development. Working closely with our clients enables us to build professional relationships that are maintained through consistent communication and satisfaction. Forefront are happy to assist you with any website design, development or marketing services you require.
Web design and digital marketing specialists
Forefront have been providing excellent service and results for small and large businesses since 2004. Forefront offer a range of marketing, media and design services to local, national and international businesses.
Contact us for a FREE consultation