Web design and digital marketing specialists
Forefront are web design and digital marketing specialists providing a range of services for businesses local, national or international. Since 2004, our team of media and design experts have worked together to provide our clients with creative website designs.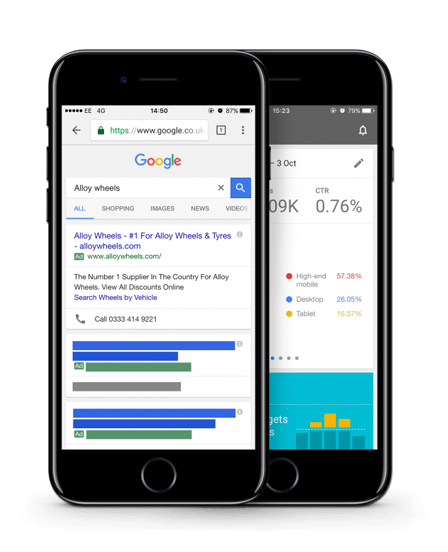 Imagination and Innovation
Our team blend their imagination and innovation to reflect your tastes in a unique but practical design. We build professional relationships with all our clients through regular communication. This enables us to ensure you're happy at every stage, and for our designers to gain inspiration from your passion.
10 Years Experience
We offer progress reports so you can watch the development of your website while the work is done for you. Our staff are reliable and dedicated to providing the best results to guarantee your satisfaction.
With 10 years of experience we understand how vital a website can be in the current business world, therefore we take pride on offering not just quality service but quality results at affordable prices.
Contact our team today for a FREE consultation