We offer a wide variety of professional services as a web agency, including web development, web hosting and web design in Essex. Forefront implements creative, full-service media and marketing solutions that are crafted by innovative designers, skilled coders and marketing specialists. Everything is customised to your company's individual requirements, and we guarantee both reliability and security.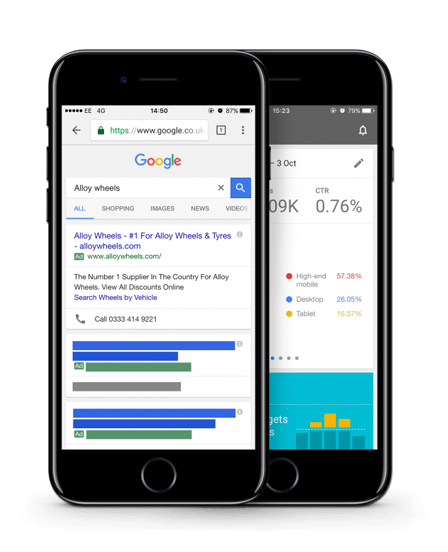 Independent web agency in Leigh, Essex
Our independent, impartial staff are highly trained in their respective fields, so you can be sure your business is in safe hands with our creative team in Essex. We constantly keep you in the loop regarding your project's progress via meetings, presentations, or reports. Whatever you need from a web agency, Forefront will be happy to deliver it for a great low cost.
Forefront is a transparent web agency – no hidden costs!
As an established web agency, we promise total transparency and produce affordable and flexible pricing models with no hidden mark-ups.