Why Forefront
Forefront Digital was established in 2004 as a digital marketing agency specialising in website development and marketing. Since then, we have expanded out towards other digital fields such as becoming a video editing agency. As video creation and production is now on such a broad scale, being able to make home movies on your mobile phone, the demand for video editing is stronger than it ever has been.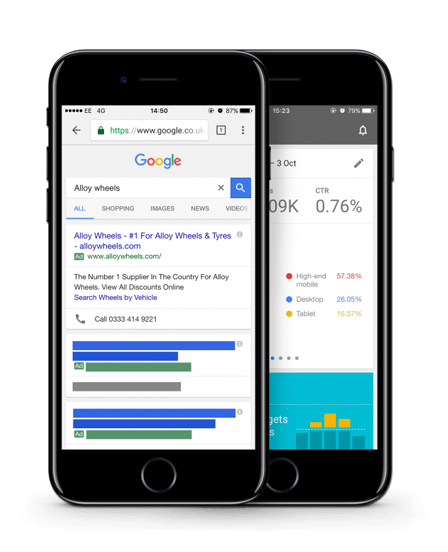 State of the Art Video Editing
Forefront Digital use state of the art video editing software to ensure that the movie that you receive is the best, and of a standard that you won't be able to find with any other digital agency on the market. We use video editing programs such as Final Cut Pro and Adobe After Effects to ensure the final product delivered by Forefront would blow any other agency out of the water.
The Team
We have a dedicated team of creative engineers with a passion for producing high quality content. This means that we are able to keep up with the demand and supply of our video editing services, ensuring a quick and professional edit time.
To Book Your Free No-Obligation Quote Today, Contact Us!