Local & National Social Media Management
Social media marketing is without a doubt one of the most intelligent forms of online promotion and a medium that has earn't the right to be incorporated in to any effective media campaign.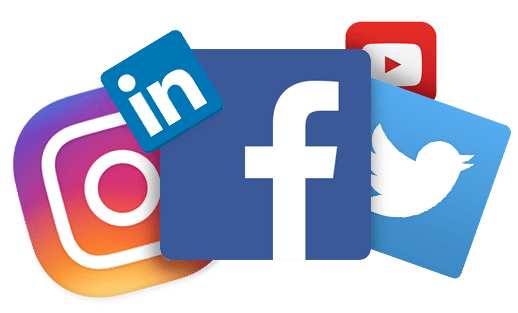 Social Media Advancement
With advances in connectivity, social media continues to aggressively claim its place on the web and is one of the fastest growing marketing platforms. With over 50% of the world's population being under 30 years old, it is safe to say that platforms such as Facebook, Google+ and Twitter are still in their infancy.
Lady Gaga, Justin Bieber and Britney Spears have more Twitter followers than the entire populations of North Korea, Australia, Chile, Israel, Sweden and Greece and if Facebook were a country it would be the world's 3rd largest and 2 times the size of the U.S. population!
There are other less known social media mediums such as lenses, vlogs and article releases. Our team keeps up-to-date on the latest developments, placing your business at the forefront of social media promotion. Forefront provide social media services on a local, national and international level.