Social Media Marketing Company
What we do
Forefront Digital is a creative marketing, development, design and social media agency located in Leigh, Essex. One of our most valued services is our Social Media Marketing, as we are constantly looking for brand new ways to innovate the market, bringing Forefront out on top.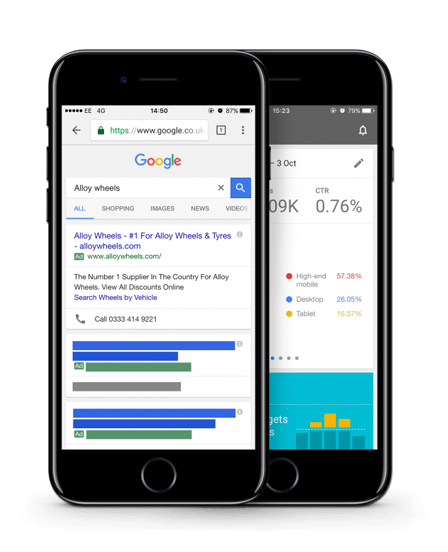 We Get Results!
One of the major benefits of Forefront Digital is that we have a large team of marketing professionals, who know how to get results when it comes to Google SEO. We have been in the business for over 10 years, so through trial and error we have managed to find all of the good things to do when it comes to SEO, as well as all of the things to stay away from. When choosing Forefront Digital, you're paying for service and results. You are guaranteed to get a professional and friendly service, with efficient and state of the art results, ensuring that you will be a high ranker for your chosen keyword.
How We Run
On our first meeting, we will discuss your SEO needs with you, covering your keywords that you have in mind, where you are looking to rank, and for what purpose. From all of that information, we will then calculate a cost that would be required to run that kind of marketing, and get back to you with a quote. If we feel that your keywords are too competitive for your budget, we will let you know there and then, and discuss your choices; this can be other keywords that you want, or adaptations that we could do to your keyword to ensure that you will get a ranking that you deserve with our social media management service.
Enquire!
You can get in contact with our team of professionals over the phone, email or via livechat – we look forward to having you on our ever-growing list of highly valued clients!