Social Media Agencies Essex
Your Local Social Media Agency In Essex
We are one of the leading social media agencies in Essex, providing excellent management services to companies all over the county. Our large team of experts has the management, marketing, design and development skills required to get the best possible results as well as offering outstanding customer service.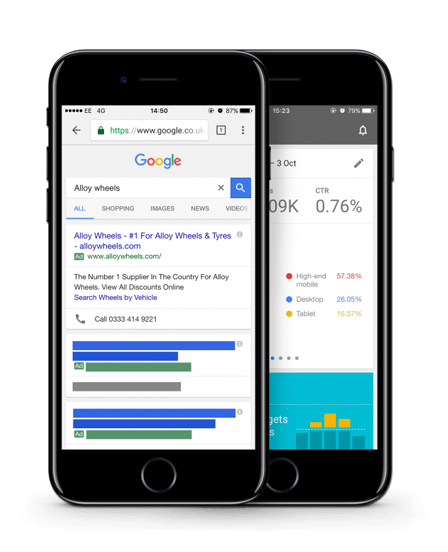 Social Media Agency Essex
If you're looking for an expert Social Media Agency servicing Essex and the UK then give us a call.
Forefront has more than 10 years of industry experience to call upon and we are always on the look out for new ways to innovate the market and remain on top. As an experienced social media agency we are proud to have a long list of highly valued clients across Essex and we offer many online services
Social Media Experts
We have provided Social Media management for clients such as JVC Audio, Stowford Press Cider, Rubicon Soft Drinks and many more!
We have an in-depth understanding of social media and use the skills we have gained over the years to bring you an amazing level of service. Since our expert team keeps up to date with all the latest industry developments, you are guaranteed efficient, professional results across all social media platforms. Unlike some other social media agencies in Essex, we are a friendly, local agency that speaks in a language you will understand rather than confusing jargon.
Social media marketing is one our most valued services and we are constantly testing new and established ways to take projects forward to ensure you are completely satisfied with our service. Whether you are local, national or international we are here to help so get in touch with our team today!
Looking for a Social Media Agency In Essex?
Forefront provide expert advice and services across various platforms including Facebook, Twitter, LinkedIn and many more.
For More Information About Our Social Media Agency Services in Essex, Contact Us!