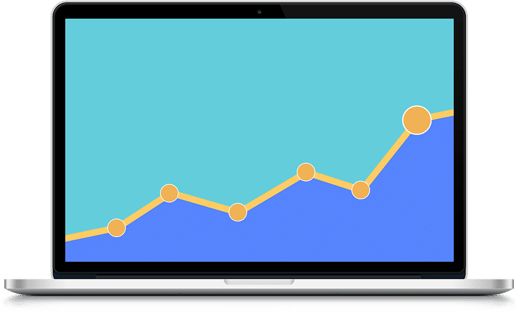 SEARCH ENGINE OPTIMISATION
What is Search Engine Marketing?
SEO (Search Engine Optimisation) is a term used to encompass a different range of ways to boost your website's visibility to users of the World Wide Web. At Forefront we have the experience to get your business maximum exposure, no matter your business area.
Forefront Digital has been providing specialist SEO services to local, national and international companies since 2004.
Search Engine Optimisation
Forefront has been optimising websites from the day Google was born. Most agencies will put your website into a SEO analyser to gain stats that a robot deems as fact – we tend to use our experience and expertise when trying to understand what does and what doesn't need to be done to a website to get it ranking online.
Through trading links and advanced website optimisation, we can increase the popularity of your business to help it grow, expand and rank across the digital world.
We have many case studies that show how our SEO management hasnt just increased sales but totally changed some of our clients turnover.
By using innovative white hat techniques that work to compliment the ever changing search engine algorithmic updates, we aim to lift your website to the highest ranking within search engines. Our SEO specialists undertake both on-page and off-page SEO to give you the best results; see the areas that Forefront covers here.
What is SEO ?
Organic rankings continue to out-perform paid for listings, with a trained eye and professional split testing our agency experts have the experience and the tools required to gain the best insight and implement the most effective strategies required to achieve the best rankings for our clients online.
For Search Engine Optimisation:
For more information speak to our marketing team today!