Forefront are an expert SEO Agency providing full service digital marketing. We have been suppling innovative creative solutions, analytically accountable SEO marketing services and traditional media planning and buying to companies across Essex since 2004. From our head office based Leigh, Essex, we have a client base that stretches across the UK and have provided marketing and advertising services on an international level.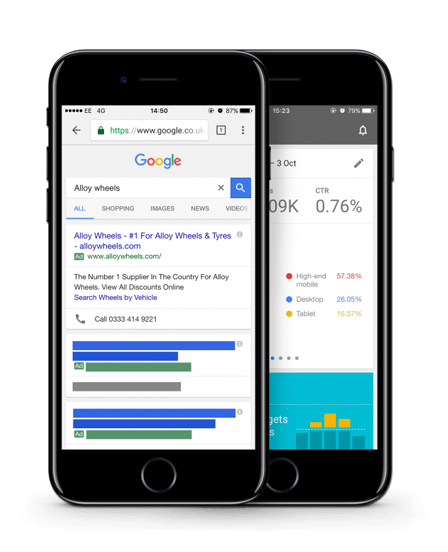 SEO (Search Engine Optimisation)
SEO is a comprehensive process of maintaining aspects of websites so that they are search engine friendly. There are two main elements to the SEO process: 1) On Page SEO and 2) Off page SEO.
Ethical SEO management
As the internet continues to grow so do the complications involved to provide effective ethical SEO management. Forefront have been here since the start of digital marketing and have witnessed a huge change in the internet's popularity. 10 years ago people used traditional media platforms to find what they needed. Now newspapers, radio stations and TV airtime are secondary mediums that people are using to research products and to find services.
Why the internet?
The internet is totally accountable and digital marketing platforms allow clients to intelligently target their services and products to their core audiences.
For your local SEO Agency in Essex:
If you currently have a marketing agency and require a fresh review, feel free to book your FREE consultation with one of our experts today.