Expert Media Planning Services
Based in Leigh in Essex, Forefront provide digital marketing to companies local or international and have done across the UK since 2004. At Forefront we have an experienced team and we use our creative flair to provide you with the best media planning and buying we can offer you.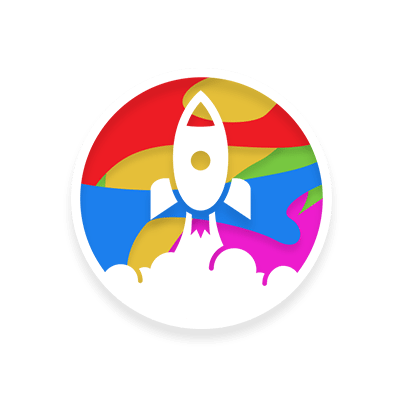 The Way We Advertise is Unique
Over the years, we have seen online advertising increasing more and the way we advertise changing and our media planning services now include:
Local & National Press
Local & National Radio
TV
Digital
Outdoor
International
Our Media Planning
We build strong relationships with each one of our clients to make sure you are getting the best strategic media planning and buying out there, including examining your target audience. Our media planning includes local and nation press, local and national radio, TV, digital outdoor and international.
Looking for a media planning agency? Contact the Team!