Forefront Digital – The Leading Marketing Company
Forefront is a creative, marketing and development agency located within the heart of Essex. Together as a company, we have over 10 years of experience under our belts, and as individuals, we have even more than that (a number almost incomprehensible!). We all have been around for long enough to acknowledge other people's faults and we are able to note it down to make sure that we don't ever make that same mistakes, making sure that Forefront always comes out on top compared to all of our competition.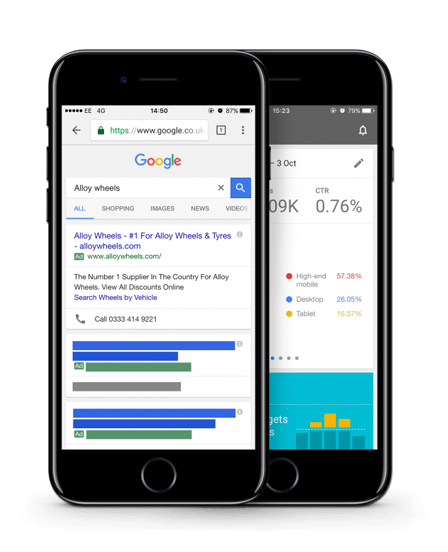 How Can We Benefit Your Business?
Forefront Digital will help your business and we can be a vital element to your success. Once the initial meeting has been scheduled, we will then discuss your marketing needs, and we will write down some keywords that we feel would benefit your business. At the end of the meeting, we will then let you know the keywords that we feel would be good, and we can then discuss what additional keywords that you feel that you would like to rank on. From all of this information, will then collate a list of how we will market your business online, and within a few months, you will be at the top of Google for those keywords.
Contact the Team
You can contact the team via our livechat, which is online for all hours of the working day (9am – 5:30pm GMT). We look forward to hearing from you and getting your business the Google rankings that it deserves.