Forefront Digital – Who Are We?
Forefront Digital is a marketing, creative and development agency based in Leigh, Essex. As a company, we have 10 years of experience under our belts, and as individuals, even more than that. We have been around for along enough to see all peaks and troughs of the marketing business, meaning that we were able to learn from the mistakes of others, ensuring that we will never make those same mistakes, so that we will always come out on top.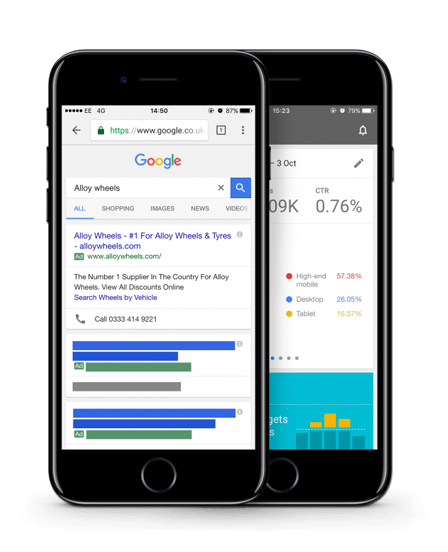 How Can We Benefit Your Business?
Forefront Digital can benefit your business in a whole plethora of different ways. For example, during our very first meeting, we will discuss what your goals are, and how you wish to achieve them. We will then talk about various keywords that you would like to rank for on Google, and if we feel that your keywords are too specific/competitive for your budget, we will let you know. We will then develop different keywords for the same genre, therefore you will be receiving the same kind of traffic within your budget range. We have hundreds of returning customers who come back to us because no other agency has been able to match the service and achieve the rankings that we have been able to within their budget. Not only are we extremely cost effective, but we're also Google effective!
Contact the Team
You can get into contact with us by email, phone or via our livechat, which is online for all hours of the working day (9am – 5:30pm GMT). We look forward to hearing from you and getting your business the Google rankings that it deserves.