As a trusted marketing agency, Forefront has been offering a range of professional services to clients around Essex since 2004. Our team is made up of experienced marketing, creative and development specialists who are highly trained in their fields. Since we have been around for so long, we have learned from the mistakes others make and ensure we avoid those same faults when working on campaigns for our valued clients.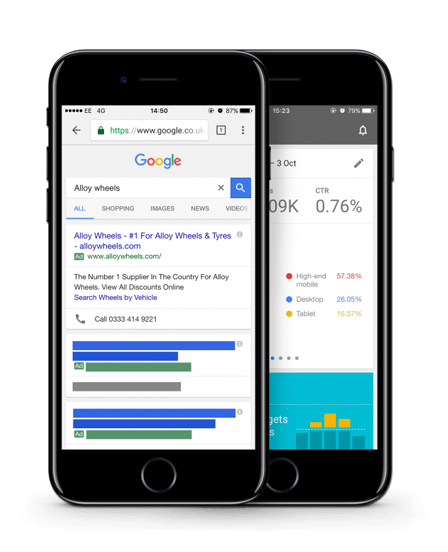 Marketing experts based in Essex
Marketing is our passion and we pride ourselves on the friendly, knowledgeable service we provide big and small companies alike. There are so many ways that Forefront can benefit your business in Essex, from top keyword rankings on Google, to website design and app development.
Essex's top marketing agency
Compared to other marketing agencies in Essex, Forefront always comes out on top. Start working with us today and benefit from our team's expertise!