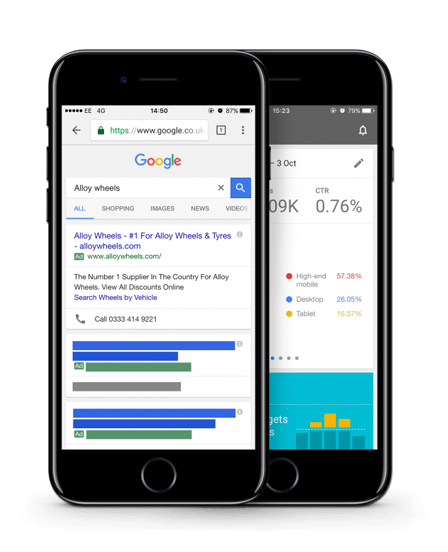 INTERNET MARKETING
Why use an Internet Marketing Agency?
The internet is ever expanding, as are its various advertising platforms available to target your customers. With digital media planning there are now a multitude of ways to advertise across the web, with all options requiring careful implementation. Forefront are one of the largest full service digital marketing agency located in Essex.
Forefront has a proven track record
A practiced hand is needed for internet marketing to ensure that capital is not wasted on ineffective advertising for your business needs. Forefront has a proven track record of profitable campaigns in internet marketing and direct response methods that produce successful conversion rates and accountable results.