The Best Digital Agency In Essex
Forefront Digital is a digital agency located in Leigh-on-Sea, Essex. Established in 2004, we have helped hundreds of different customers reach their success online, through our creative, development and marketing methods. Our team consists of twelve innovative developers, marketeers and designers, and each team member is fully trained and qualified within their line of work.
Forefront Digital have both the in-house skills and expertise combined to be able to plan, buy and implement extremely successful media campaigns across every media platform.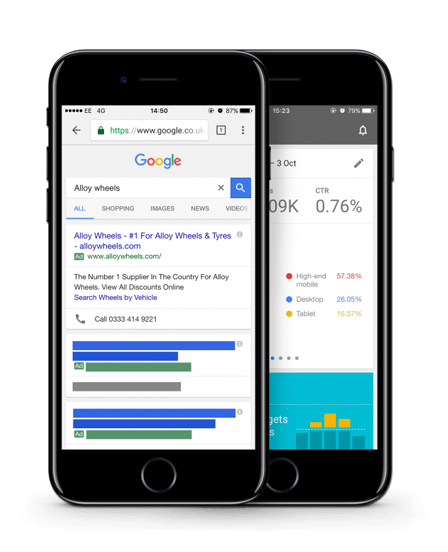 Independent, Google Certified Media Solutions
Forefront is an independent Google certified marketing company. What does this mean? It means that it allows us to be impartial in both the planning and purchasing of media campaigns. This means that we will be able to produce both affordable and flexible pricing, with absolutely no hidden charges. Everything that you decide to pass on to us will be 100% transparent, and you will receive frequent updates with the status of your development/marketing or creative work. We're all normal people just like you, so we won't bother confusing you with useless jargon – we'll explain everything on a level that you are guaranteed to understand.
We'll Do All The Work!
You give us a brief, and then leave the rest to us. That's as simple as it is. The planning, marketing, designing and hosting are all aspects handled by our team of experienced professionals. We will constantly keep you in the loop as to how your media campaigns are performing, either through in-depth meetings, presentations and reports! Forefront Digital strive to provide the most professional and easy experience to a standard that you won't find with any other agency – and that's certain.