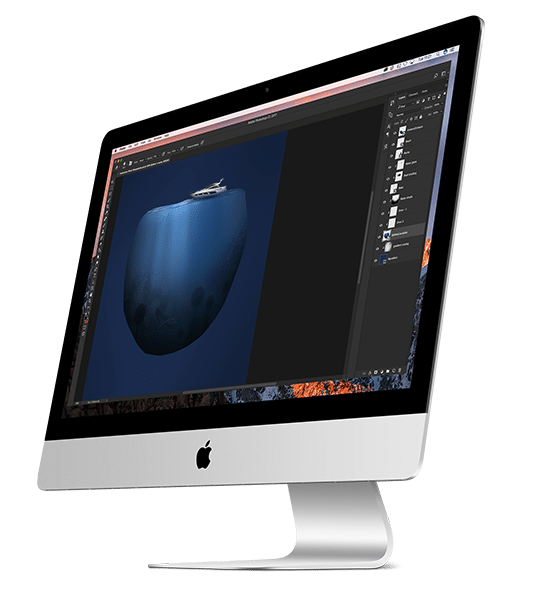 OUR CREATIVE ARTWORK IS ARTICULATE & INNOVATIVE
Forefront provide our creative services to companies situated on a local, national and international level. Our creative artwork is articulate, innovative and controlled by inspirational designers who have a wealth of experience. Our goal isn't to create an image; it is to make a statement. We understand that a subtle change in design can make a dramatic change in business.
In order to achieve the correct branding, it is crucial that the client plays a vital role in establishing their company's history, mission and core objectives.
Our ethos is simple; a brand is not a product or a promise or a feeling, it's the sum of all the experiences you have with a company.
BRANDING
Branding your business the way you want to, Forefront have a team with years of knowledge designing logos and branding solutions. Perfect for start up companies who are looking to get a professional look and a great way to start their company.
The process behind it is we start with the logo as this will be the main visual aspect of the company once we have the logo just how you like we can move forward into creating the rest.