Forefront is an established creative agency in Leigh-on-Sea and we work with a variety of clients across Essex. All artwork created by our inspirational designers is articulate and innovative – our goal with each image is to make a statement. We provide logos and branding solutions and understand that even a subtle change in design can make a dramatic change in business.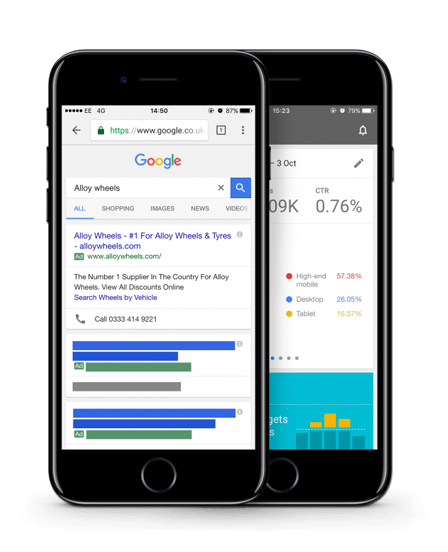 Creative business branding
The creative solutions our agency provides are perfect for branding any business in Essex, especially start-up companies in need of a professional look. We will move your brand forward through measurable solutions and cost-effective services.
Contact Forefront's creative team in Essex
Our independent creative and branding specialists go the extra mile to enhance your website with absolutely no hidden charges involved whatsoever. As well as designs, the Forefront team handles many other aspects of marketing including planning, marketing, development and hosting. Get in touch with us to discuss your requirements today!