The Demand is Forever Growing!
Forefront Digital are proud to be able to both design and develop a whole range of various different mobile applications for the smartphone market. This enables you to be able to develop your innovative idea, and become the next big thing! We have a large team of dedicated mobile app developers, who are able to tailor your dream app into a reality.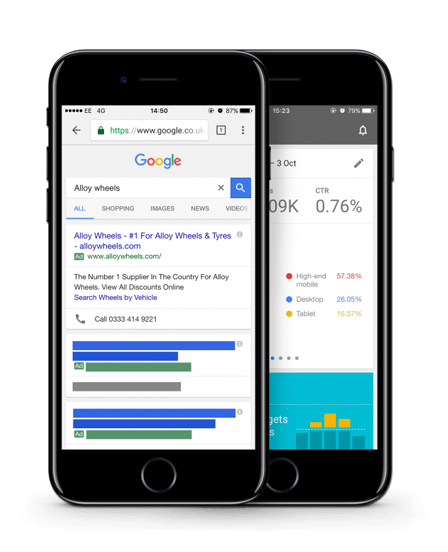 The Sky's The Limit!
Our large team are proud to be able to design absolutely anything that you have in mind when it comes to developing your new next big idea. The fact that we have such a large team enables us to be able to develop various different applications that extend either throughout the entire smartphone market, or for only one particular smartphone range. We will plan out your app together to ensure that we have the very best understanding of what you are trying to achieve before we begin working on the project.